Barista - Costa Coffee
Location: Braintree, Essex, UK, CM77 7QW
Contract type: Permanent
Brand: Costa
Pay: £7.90 to £11.36 per hour
Apply now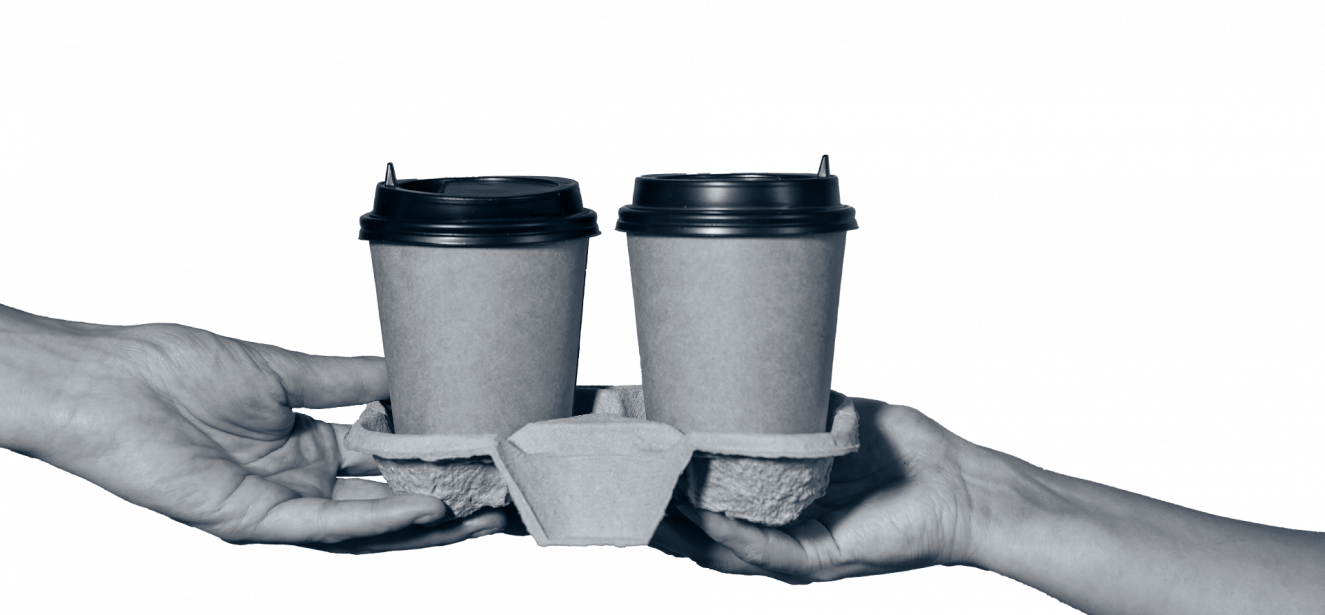 Job Overview
Barista - Costa Coffee - Gridserve Braintree
Contract Type: Permanent
Working hours: 16 Hours Per Week
Our teams work hard to make customer and colleague journeys in life possible, we offer our amazing products to everyone on any of life's journeys. We are particularly proud of the great partnerships we have with Costa Coffee.
As a Barista you'll provide exceptional customer service and work independently or as part of a team to deliver our fantastic store standards. We want you, our customers and our colleagues to be proud to share their journey with us.
What being a Barista is all about:
A passion for coffee and a pride for making the perfect drink, for every customer, every time!
Serving customers with a smile ensuring they walk away happy.
Delivering 'best in town' standards through presentation, availability and keeping the store clean and tidy.
Having great product knowledge to sell and recommend our products and services to customers.
Proactively engaging with customers to understand their needs and make recommendations.
Working as part of a winning Team: pulling together and being able to adapt to what can be a changing fast- paced environment.
What our Stores would love to see:
Full training is provided for this role, but it would be great if you had the below skills:
Strong communication and listening skills.
Great organisation skills plus strong attention to detail.
A passion for providing great customer service.
Ability to work as part of a team, supporting your colleagues and helping to deliver the daily activities.
How we reward our teams:
We know you'll work hard to make WHSmith a success and keep our customers happy, so as well as your salary, pension scheme, paid annual leave and employee discounts, we'll reward you with a range of deals from retail partners that will help you save money and make memories, whether a delicious meal, an adventurous day out, or tickets to see the latest blockbuster.
Whatever the future brings, our Employee Assistance Programme will support you with help and guidance for your wellbeing whether physical, mental or financial.
WHSmith are proud to be an inclusive employer, we want our colleagues to feel welcome, and free to be themselves with us.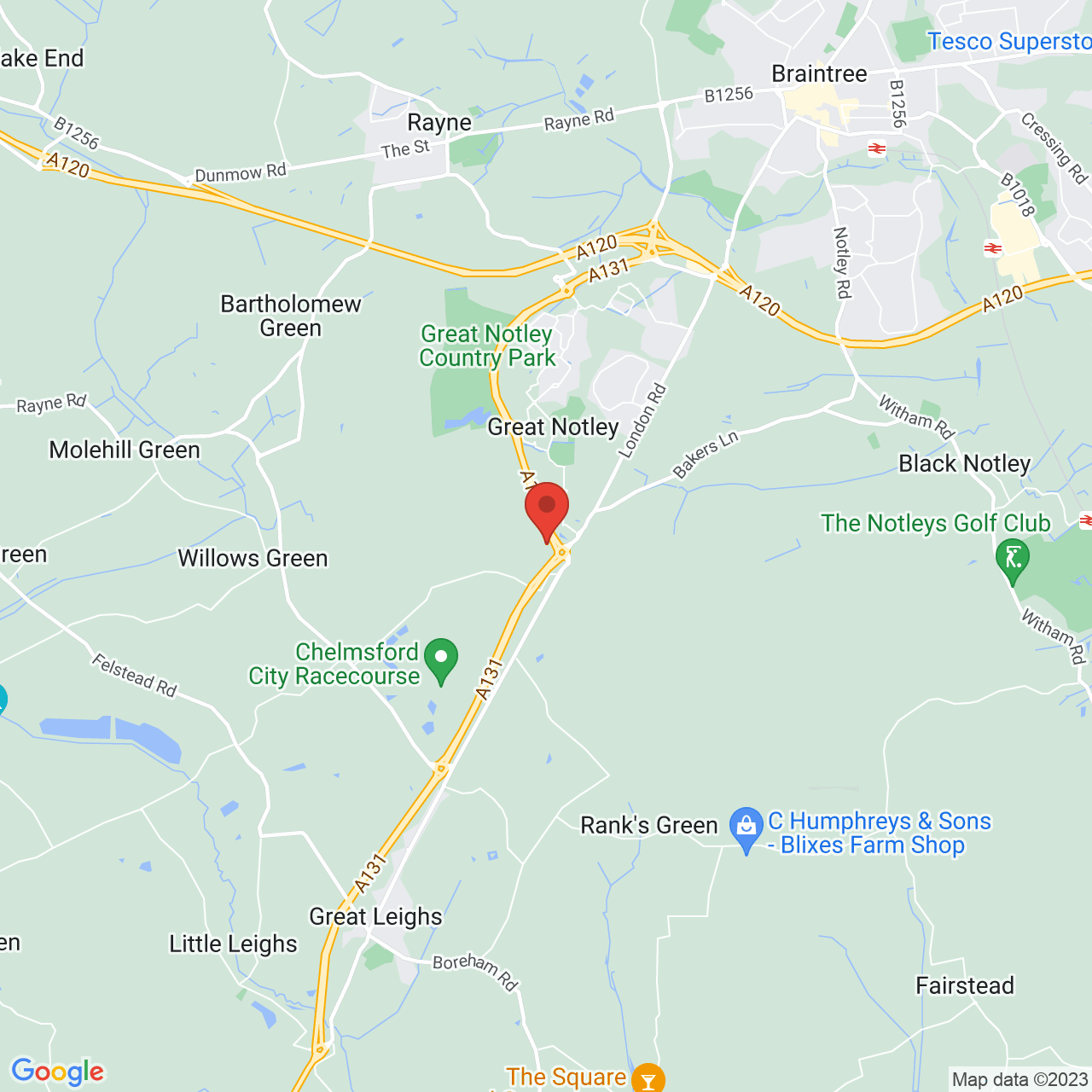 Our Values
We strive to be outward-facing and customer-focused:
an organisation that keeps its promises. Living our four key values is an important part of achieving this aim.
Customer Focus
We keep the customer at the heart of all that we do.
Value Our People
Our people are respected and valued in an honest, open environment.
Drive for Results
We push ourselves to achieve ambitious and competitive results – delivered with pace.
Accountability
We take personal responsibility and deliver what we say we will.
Barista - Costa Coffee
Location: Braintree, Essex, UK, CM77 7QW
Contract type: Permanent
Brand: Costa
Pay: £7.90 to £11.36 per hour
Apply now