Deputy Manager M&S Simply Food
Location: Ealing Broadway, Central London, UK, W5 2NH
Contract type: Permanent
Brand: M&S
Pay: £28,000.00
Apply now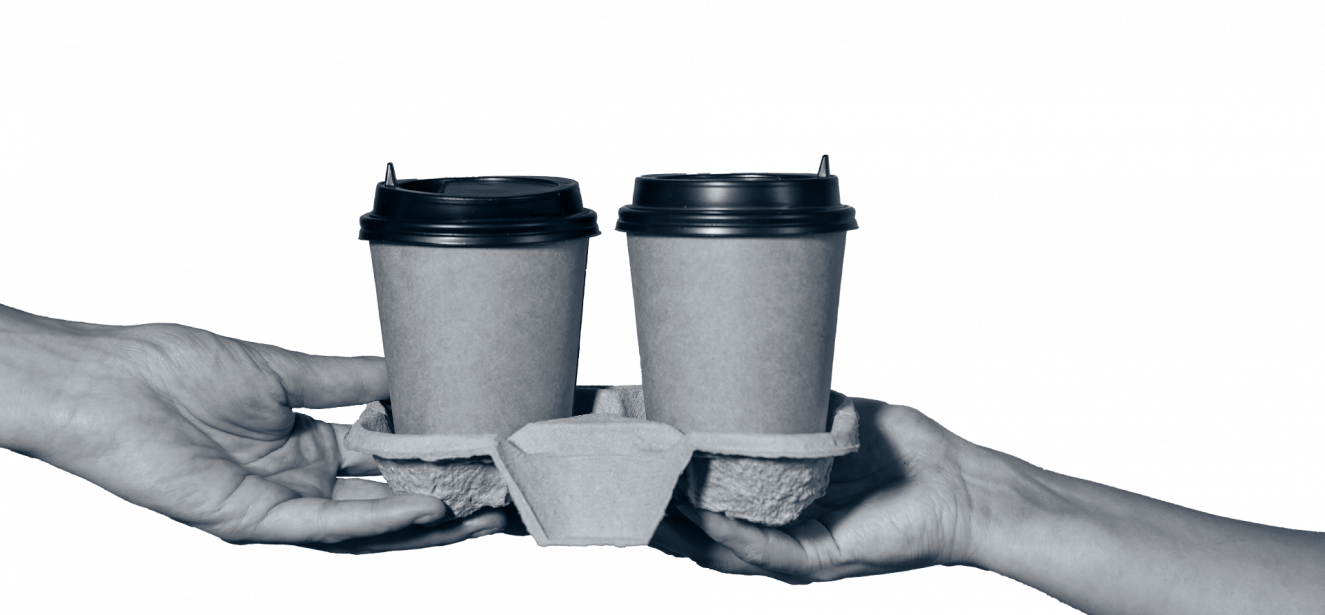 Job Overview
New Store M&S Simply Food Ealing Broadway - Deputy Manager
Our stores work hard to make customer and colleague journeys in life possible, we offer our amazing products to everyone on any of life's journeys. We are particularly proud of the great partnerships we have with
M&S.
WH Smith has a remarkable heritage and we are growing particularly in our airports, hospitals, rail stations and motorway services.
As a Deputy Manager in our
M&S Ealing Store,
you'll lead and inspire your team to provide exceptional customer service, meet business objectives and create a working environment that helps our colleagues to develop and achieve. We want you, our customers and our colleagues to be proud they're starting and sharing their journeys with us.
What being a Deputy Manager is all about?
Driving a high performing team to achieve great sales results
Creating a culture of learning, support and recognition - spotting opportunities for development of personal skills, product knowledge and self-awareness to support our colleagues in an environment where everyone feels valued and welcome
Playing a key role to make sure your colleagues are supported, setting clear and measurable targets, which are reviewed regularly, and ensuring team members are aware of their performance
Keeping teams up to date on stores business performance and appropriately challenging what can be done to improve
Creating a sense of pride within the store to ensure both colleagues and customer facilities are of a good standard, and that we are operating safely and legally
What our Store Leadership Team would love to see:
Current Deputy Manager (or equivalent) in a fast-paced food retailer or similar environment - but not essential
Confident in energising, influencing and motivating store management and teams to deliver exceptional service and performance
Organised, proactive - able to prioritise at pace in a fast-paced retail environment
Experience of proactively leading from the front, getting stuck in, and helping your team on the shop floor
Experience in managing the employee lifecycle from recruitment, onboarding and ongoing performance reviews
Proven people development experience, focused on fostering a supportive, productive, efficient and inclusive environment
Flexibility and benefits for all ads:
We know you'll work hard to make WH Smith a success and our customers happy, so as well as your salary, pension scheme, holidays (Management - 33 days including bank holidays) and employee discounts (up to 50%), we'll reward you with a range of deals from retail partners that will help you save money and make memories, whether a delicious meal, an adventurous day out, or tickets to see the latest blockbuster.
Whatever the future brings, our Employee Assistance Programme will support you with help and guidance for your wellbeing whether physical, mental or financial.
WH Smith are proud to be an inclusive employer, we want our colleagues to feel welcome, and free to be themselves with us. This means that we whenever possible, we try our best to provide the flexibility to allow you to enjoy life's big moments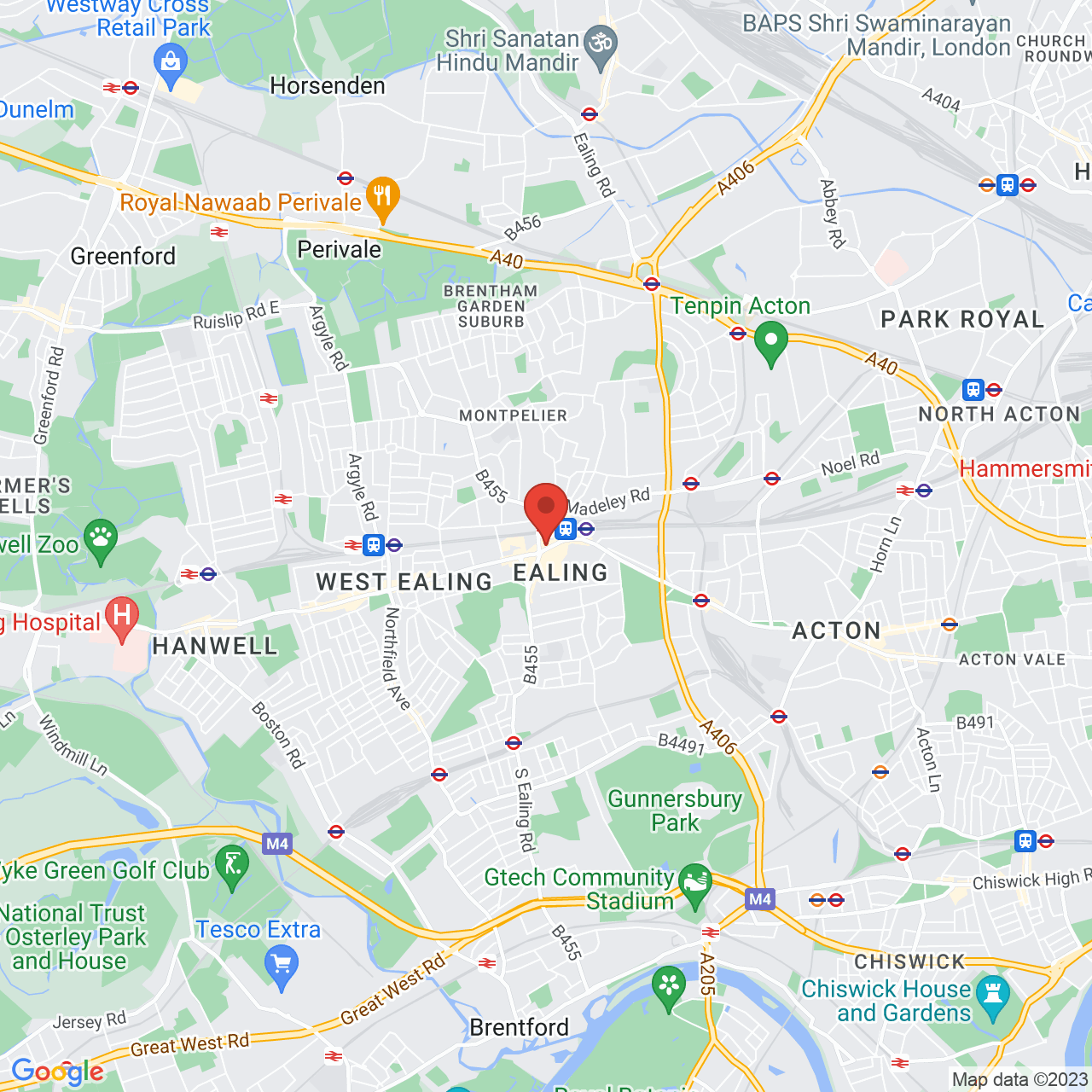 Our Values
We strive to be outward-facing and customer-focused:
an organisation that keeps its promises. Living our four key values is an important part of achieving this aim.
Customer Focus
We keep the customer at the heart of all that we do.
Value Our People
Our people are respected and valued in an honest, open environment.
Drive for Results
We push ourselves to achieve ambitious and competitive results – delivered with pace.
Accountability
We take personal responsibility and deliver what we say we will.
Deputy Manager M&S Simply Food
Location: Ealing Broadway, Central London, UK, W5 2NH
Contract type: Permanent
Brand: M&S
Pay: £28,000.00
Apply now