Sales Assistant
Location: Norwich, Norfolk, UK, NR6 6JA
Contract type: Permanent
Brand: WHSmith Travel
Pay: £5.96 to £10.65 per hour
Apply now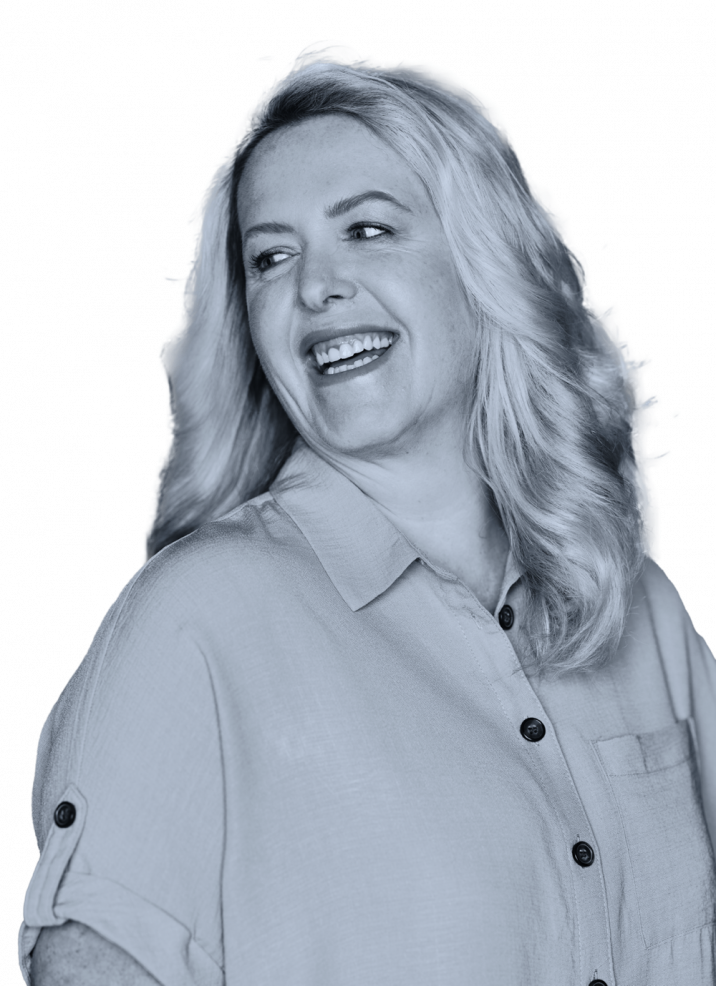 A JOURNEY
THAT COULD
TAKE YOU PLACES.
Job Overview
Sales Assistant - WHSmith - Norwich Airport
Contract Type: Permanent
Working hours: 6 hour contract, possibility for more hours
As a Sales Assistant you'll provide exceptional customer service and work independently or as part of a team to deliver our fantastic store standards. We want you, our customers, and our colleagues to be proud to share their journey with us.
Airport Requirements:
5 years continuous references – to gain an airport pass you will need to provide 5 years' worth of either employment or education references without any gaps
Criminal Records Bureau Check – to be completed by WHSmith if your application is successful
Photographic ID i.e. passport or UK Driving Licence
What being a Sales Assistant is all about:
Delivering an exceptional customer service to all our customers.
Carrying out stock replenishment, ensuring all areas of the store remain tidy and inviting for our customers to shop.
Meeting high standards of display and visual merchandising helping customers find what they're looking for easily.
Being part of a team and supporting colleagues.
What our Stores would love to see:
A passion for customers having an exceptional experience in store.
Confident in communicating within the team.
Motivated to achieve fantastic results and standards.
Adaptable to meet company requirements and goals.
How we reward our teams:
We know you'll work hard to make WHSmith a success and keep our customers happy, so as well as your salary, pension scheme, paid annual leave and employee discounts, we'll reward you with a range of deals from retail partners that will help you save money and make memories, whether a delicious meal, an adventurous day out, or tickets to see the latest blockbuster.
Whatever the future brings, our Employee Assistance Programme will support you with help and guidance for your wellbeing whether physical, mental or financial.
About us:
WHSmith has a remarkable heritage and we are growing particularly in our airports, hospitals, rail stations and motorway services. Our aim is simple, to offer our products to everyone on any of life's journeys. Our InMotion brand, a leading digital accessories business, continues to grow and develop, offering an amazing customer experience with all the latest tech. We have created great partnerships with the likes of M&S and Costa Coffee, 'broaden our offering' to our customers throughout the UK. That's why, as we continue our journey, our aim is simple: to make every one of life's journeys better!
WHSmith are proud to be an inclusive employer, we want our colleagues to feel welcome, and free to be themselves with us.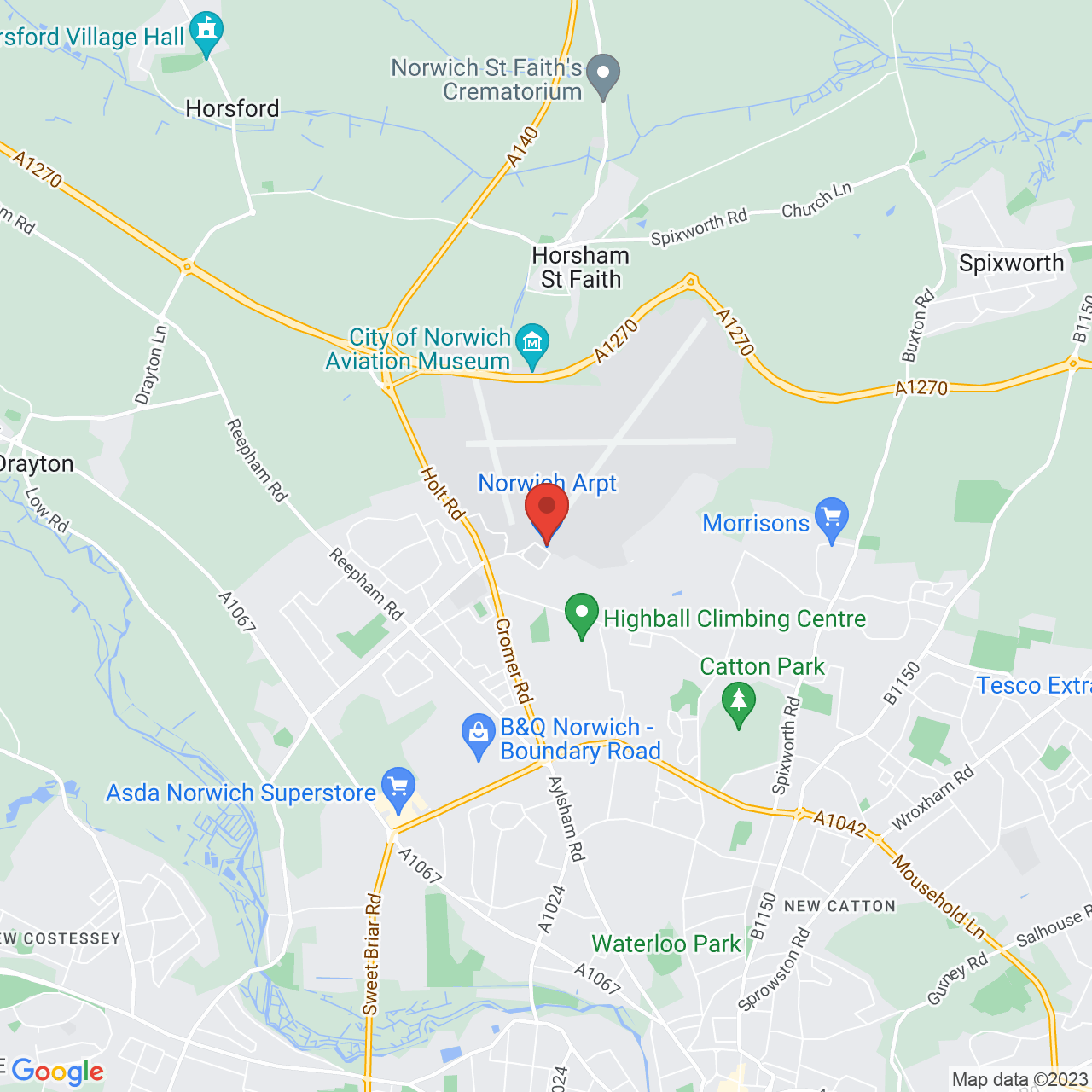 Our values
We strive to be outward-facing and customer-focused:
an organisation that keeps its promises. Living our four key values is an important part of achieving this aim.
Customer Focus
We keep the customer at the heart of all that we do.
Value Our People
Our people are respected and valued in an honest, open environment.
Drive for Results
We push ourselves to achieve ambitious and competitive results – delivered with pace.
Accountability
We take personal responsibility and deliver what we say we will.
Sales Assistant
Location: Norwich, Norfolk, UK, NR6 6JA
Contract type: Permanent
Brand: WHSmith Travel
Pay: £5.96 to £10.65 per hour
Apply now