Sales Assistant - M&S
Location: Manchester, Greater Manchester, UK, M13 9WL
Contract type: Permanent
Brand: M&S
Pay: £5.96 to £10.65 per hour
Apply now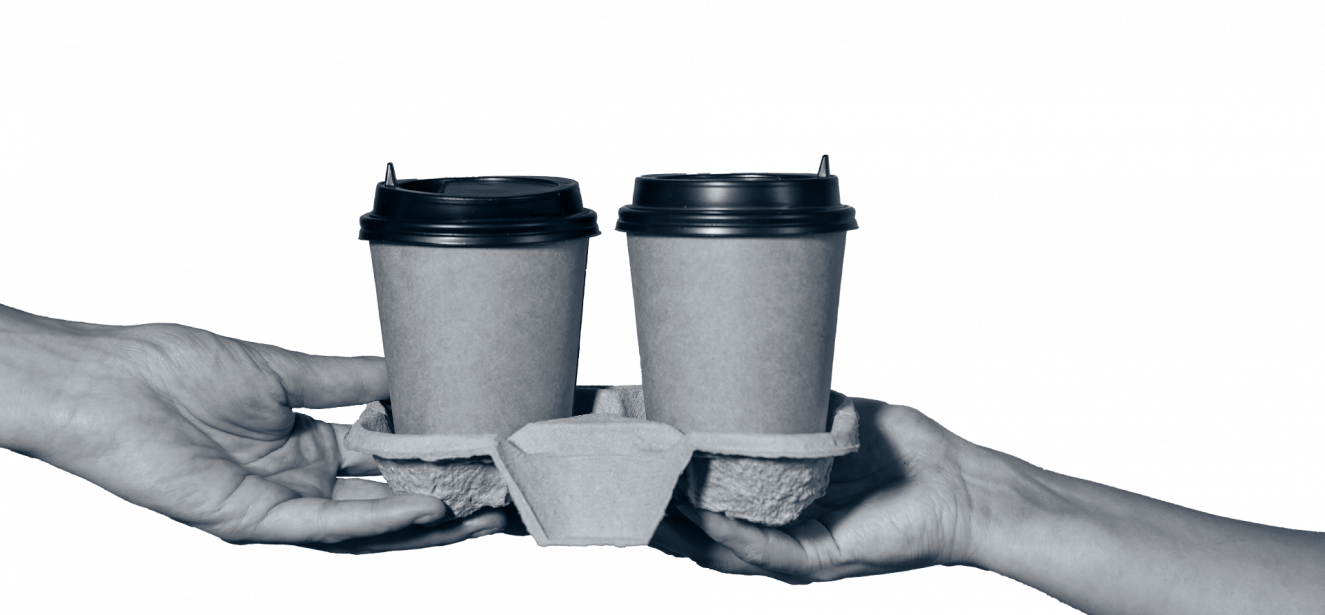 Job Overview
18:45Hour Contract

Shift:
Friday: 15:45 - 21:00
Saturday: 7:00 - 13:00
Sunday: 7:00 - 16:00

What you'll do:
To be a Sales Assistant in one of our hospital-based stores, you need to be professional to keep customers happy. The key is to adapt your approach to each kind of person. Excellent customer service makes all the difference, as does a good grasp of current promotions. Keep standards high and you'll go a long way to impressing customers and managers alike. And if you show you've got what it takes, we'll help you progress!

Who we're looking for:
Perhaps surprisingly, what you don't need is bags of retail or customer service experience. We're looking for people who have a real desire to learn and to make our customers happy! You'll need to be a great listener, good to talk to and naturally helpful. The rest will come. And if you want to get on, we'll positively encourage you. As a Sales Assistant, there's nothing stopping you becoming a future Store Manager or working in one of our Head Offices!

What's in it for you?
Join WHSmith as a Sales Assistant and you can expect a warm welcome from your team, plus the chance to launch a whole new career! With stores UK-wide there are plenty of opportunities to move around. We'll also give you lots of training to develop the skills you need to fulfil your potential! Plus, we'll reward you with some fantastic flexible benefits, including up to 50% discount in our High Street stores, and access to a range of discounts with other retailers. As well as flexible working, childcare vouchers, a pension and much more!

Do a good job and who knows where your talents could take you! In a growing business like this, with two of the UK's most iconic brands, the opportunities are there for the taking.

About us
You may know we operate on the high street, in rail and bus stations, airports, hospitals, universities and workplaces. But you may be surprised to learn we've been around since 1792 and have over 14,000 employees across the globe. We're continually growing by putting our customers at the heart of all we do and we grow our people too.

At WHSmith there are No Limits to where your career can go!
Our Values
We strive to be outward-facing and customer-focused:
an organisation that keeps its promises. Living our four key values is an important part of achieving this aim.
Customer Focus
We keep the customer at the heart of all that we do.
Value Our People
Our people are respected and valued in an honest, open environment.
Drive for Results
We push ourselves to achieve ambitious and competitive results – delivered with pace.
Accountability
We take personal responsibility and deliver what we say we will.
Sales Assistant - M&S
Location: Manchester, Greater Manchester, UK, M13 9WL
Contract type: Permanent
Brand: M&S
Pay: £5.96 to £10.65 per hour
Apply now