Stock Advisor - InMotion
Location: Glasgow, Renfrewshire, UK, PA3 2ST
Contract type: Permanent
Brand: InMotion
Pay: £11.36 per hour
Apply now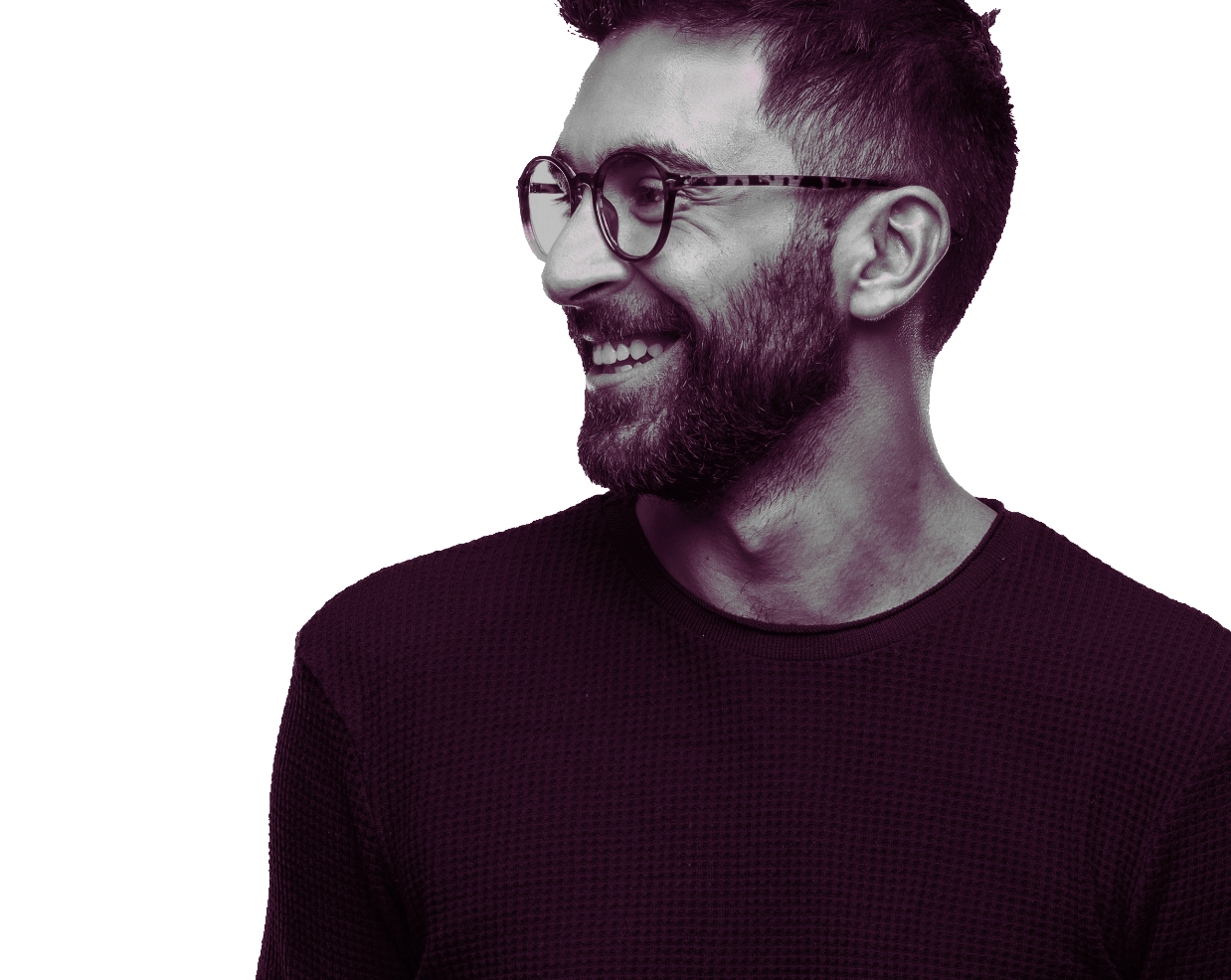 InMotion
For every career journey,
there's WHSmith.
Job Overview
- Permanent Position
- InMotion store within Glasgow Airport Departures
- 32 hours per week, plus overtime opportunity when available
- Monthly bonus
- Must be available to work Wednesdays and Fridays, and 2 other days minimum, each week

What you'll do
Without our lovely people behind the scenes – moving stock around and checking it in and out – our customers wouldn't enjoy the kind of shopping experience with us that they do. You'll play a big part in helping to drive results by taking accountability for what you do, valuing your team mates and doing your job as efficiently as possible. You're our unsung heroes who ensure we have what we need, where we need it. When required, you will also support on our shop floor providing an exceptional customer experience. You'll create energy and excitement around our products which can include brands such as Apple, Samsung, Bose and Sennheiser, to name a few. Working in a small team you will play an active role in providing an amazing customer experience and driving sales through discovering and understanding our customer needs and providing the right solutions.

Who we're looking for?
You'll be expected to move our products to the store from our stock cages, so you'll need to enjoy the physical side of this role. You'll also need to be organised, process driven and a stickler for detail. By liaising with the broader team, you will make sure our products are where they need to be. When supporting in our store, you'll also need to be confident in approaching customers, with strong communication skills and the ability to provide an outstanding customer service.

What is in it for you?
Join InMotion and not only can you expect a warm welcome from your team, but this could be the start of a whole new career! Our airport stores are very fast paced and you never know who you might get to impress – from visiting WHSmith Board members to travelling celebrities. We'd love you to grow with us, so you'll have access to world class, award winning training! Our aim is to give you the skills you need to help you fulfil your potential.

You'll also be rewarded with some fantastic flexible benefits, including sales commission, staff discounts and up to 50% in our High Street stores, plus access to a range of discounts with other retailers. As well as flexible working, wellbeing support platforms, a pension and much more!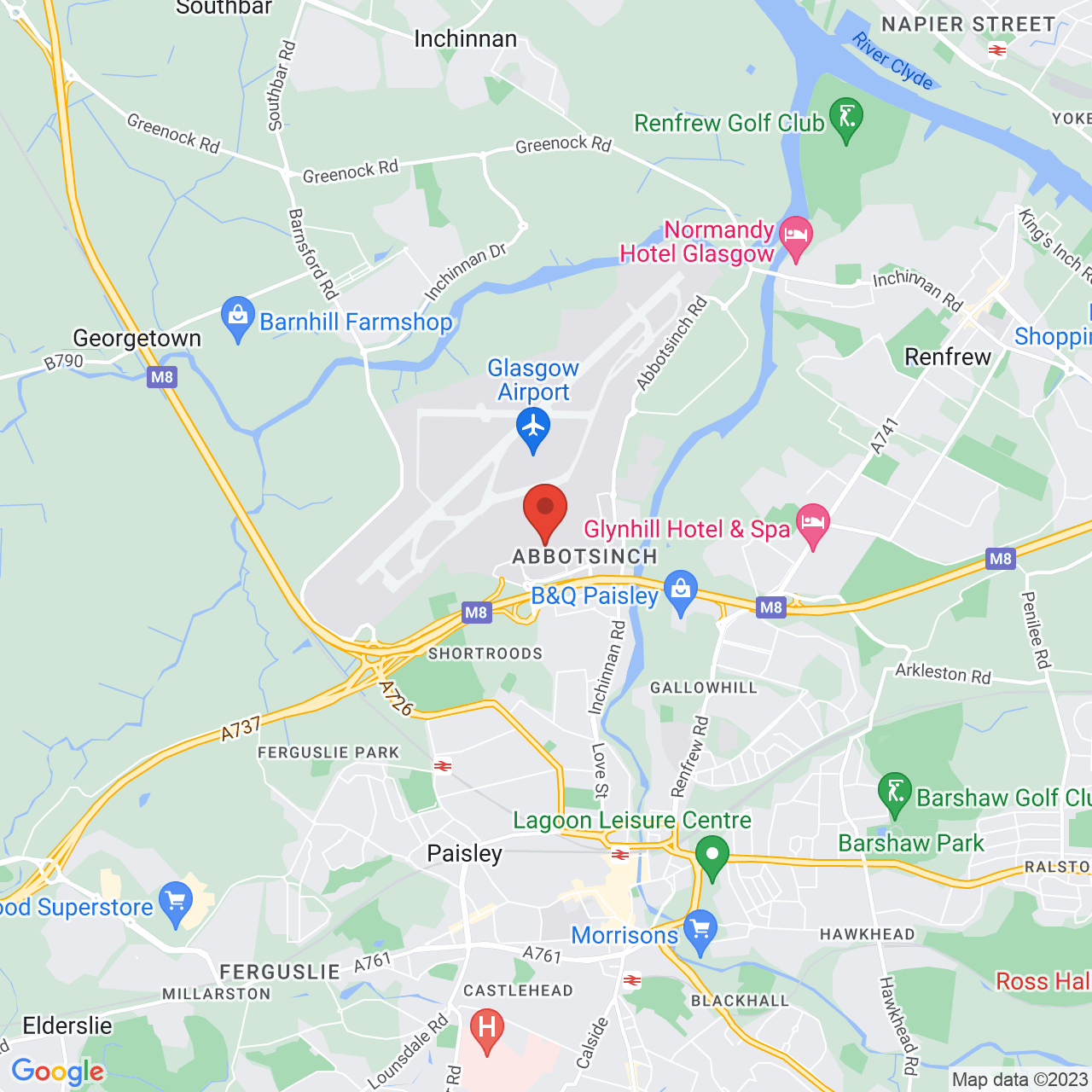 Our Values
We strive to be outward-facing and customer-focused:
an organisation that keeps its promises. Living our four key values is an important part of achieving this aim.
We're Customer Focused
We keep the customer at the heart of all that we do.
Value Our People
Our people are respected and valued in an honest, open environment.
Drive for Results
We push ourselves to achieve ambitious and competitive results – delivered with pace.
Are Accountable
We take personal responsibility and deliver what we say we will.
Stock Advisor - InMotion
Location: Glasgow, Renfrewshire, UK, PA3 2ST
Contract type: Permanent
Brand: InMotion
Pay: £11.36 per hour
Apply now