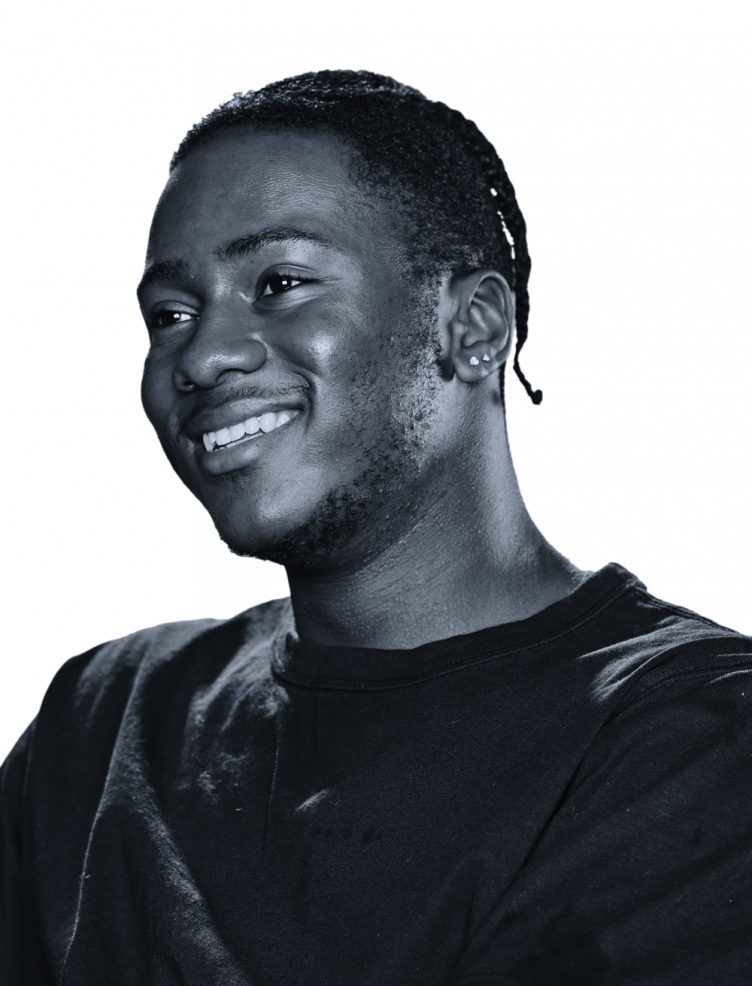 A JOURNEY
FILLED WITH
FUN AND
CREATIVITY.
If you've ever bought and sent a birthday card online, you've probably already visited funkypigeon.com
But what you might not have realised is that this market-leading brand is part of the WHSmith family.
Funkypigeon.com joined us back in 2010, and the rest is history! Our amazing Funky team specialise in helping our customers create memorable and keepsake greeting cards and gifts, with a personalised touch, for any occasion.
Today, we're based in Bristol with fulfilment centres in Guernsey and Swindon. Wherever you join us, you'll need to bring a creative approach, loads of ideas, and the ability to get stuck in when things get busy. In this fast-paced online business, there's plenty of opportunity for innovation and creativity to make sure our customer experience and every card and gift we sell is extra special!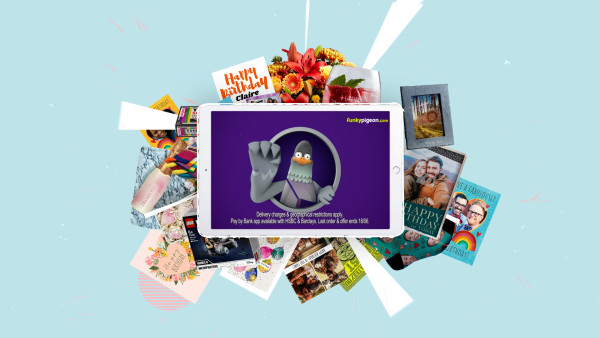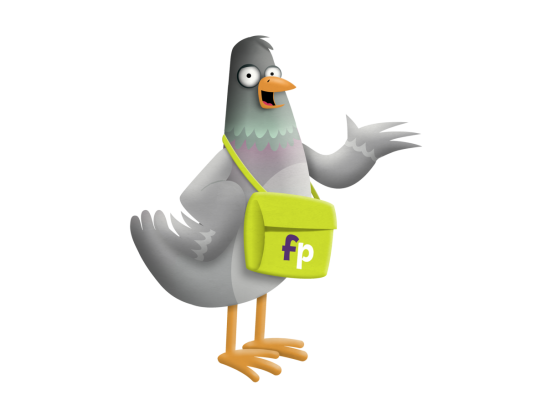 "I really enjoy working for funkypigeon.com! Each day is different and I love working in a creative collaborative environment with the scrum team and wider business stakeholders."
Jess - Junior Product Manager
"What I love about funkypigeon.com is the fast paced nature of the business, the ever changing priorities and no two days are same... It definitely keeps it exciting!"
Brett - Head of Technical Operations
Our Key Roles
Click the icons to find out more
SEARCH OUR LIVE ROLES NOW AND DISCOVER WHERE YOUR CAREER JOURNEY COULD TAKE YOU.
funkypigeon.com Benefits
Click the icons to find out more