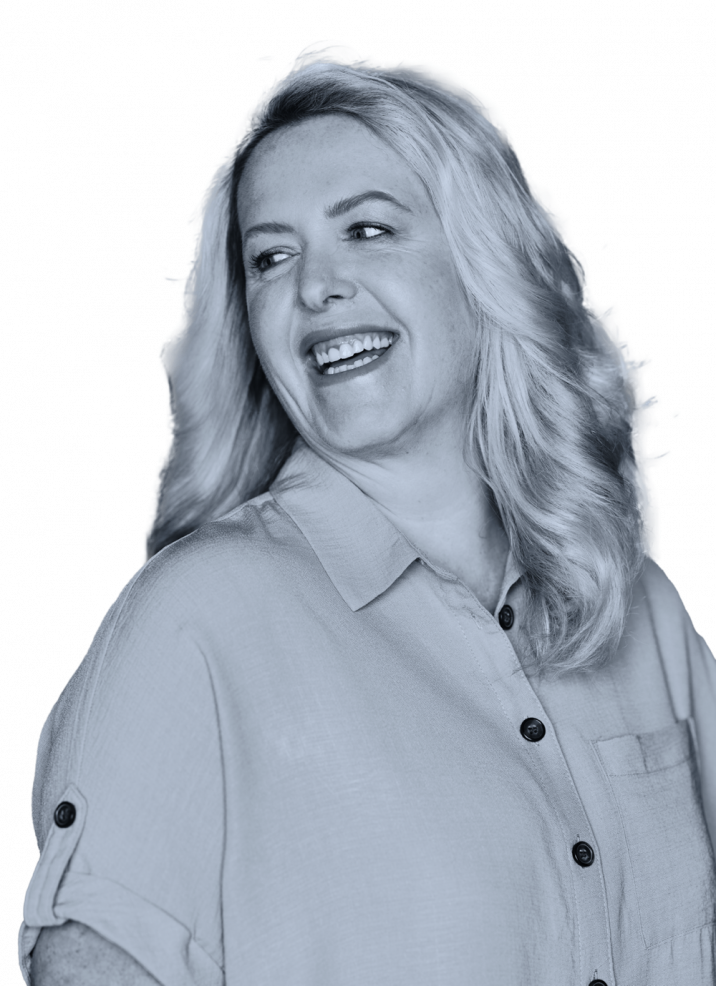 A JOURNEY
THAT'S POWERED
BY PASSION.
Everyone's passionate about something. For us here at cultpens.com, it's… well… pens.
Cult Pens has been feeding stationery fixations for years. You'll find some of the world's best pens, pencils, notebooks and lots of other stationery on our website. We're the only specialist in the UK who can offer the complete range of writing instruments in one online store - everything from a basic biro to a collector's fountain pen, to specialist art pens and industry paint markers. Basically, we're pen geeks and if we find something unusual, cool or interesting, we'll stock it.
We're passionate about our products and we pride ourselves on delivering a great online retail experience and a high standard of customer service – we're friendly, knowledgeable and no question is too strange! We love our products and understand why our customers love them too.
So if you have a passion for pens and want to write your own future, you'll fit right in.