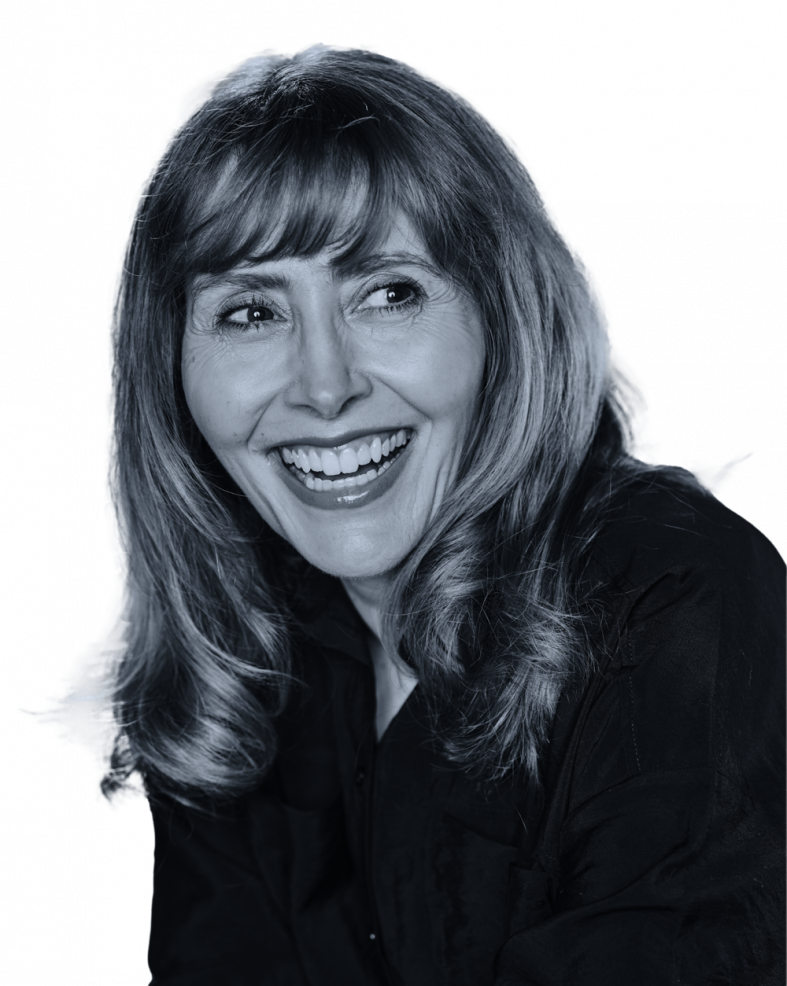 A JOURNEY
FULL OF BIG
MOMENTS.
New jobs. Weddings. Babies. First days at school. Big birthdays. Life is full of big moments, and dottyaboutpaper.co.uk is here for all of them.
We believe every celebration deserves the perfect stationery! Dotty about Paper provides stationery for all of life's special occasions for customers across the UK from our base in Bridgnorth, Shropshire. We offer a fantastic range of different themes and styles for every event, all designed in house and printed onto quality materials. We've got everything covered from wedding invitations to kids birthday party invitations and everything in between.
The team pride themselves on their professional finish and attention to detail. So if you love stationery, fonts and all things paper, you'll fit right in!